Today's Bar serves its members by providing quality, valuable tools to make working in the legal profession faster and easier.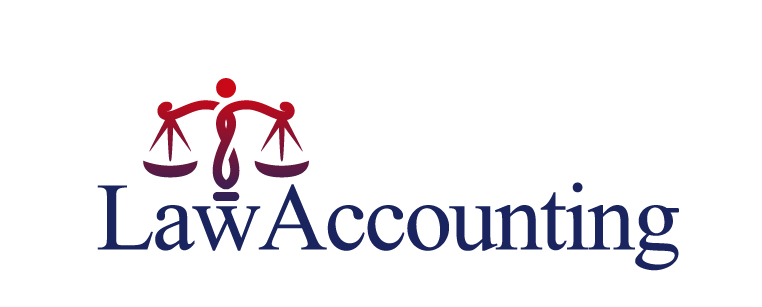 LawAccounting is a cutting-edge, cloud-based accounting software meticulously crafted to meet the unique needs of law firms. Powered by Salesforce's advanced analytics and AI engine, LawAccounting seamlessly integrates with popular case management systems such as Filevine, Clio, Litify, and Advologix.
For an exclusive offer, mention the Utah State Bar when contacting us to enjoy a generous 50% discount on licenses. Reach out to Vikram at 610-871-5124 or send an email to Sales@lawAccounting.com to elevate your firm's financial management today.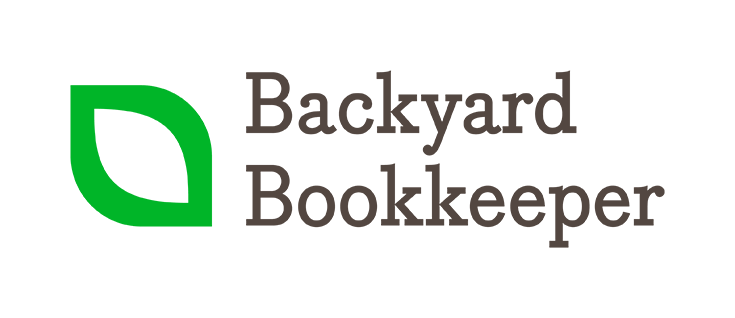 Backyard Bookkeeper, established in 2008, is a full service bookkeeping firm based in Salt Lake City. We provide bookkeeping and payroll services to small businesses nationwide in many industries; however, law firm accounting is one of our specialties. Law firms have special bookkeeping and reporting needs, particularly when it comes to trust accounting. We have an entire team of dedicated bookkeepers who have done the books for hundreds of law firms and attorneys on a variety of practice management platforms.
Learn more at https://backyardbookkeeper.com or contact us directly at 801-990-3227 or info@backyardbookkeeper.com.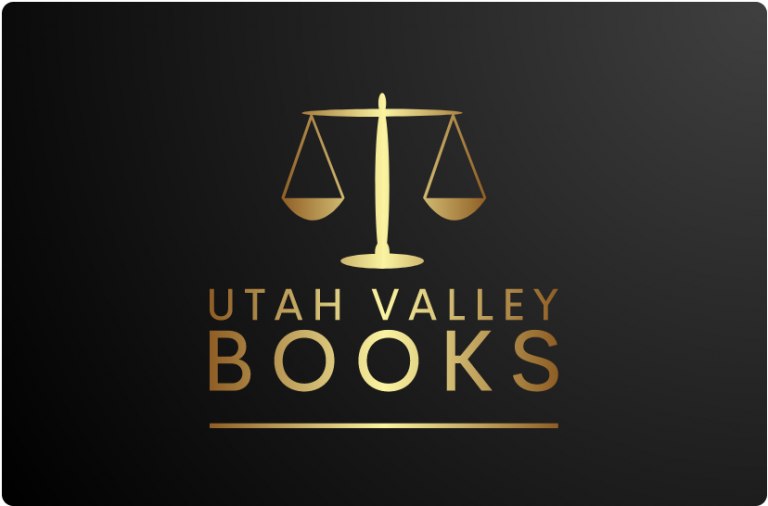 Utah Valley Books, established in 2013, specializes in legal accounting workflow for law offices who want to improve their efficiency.  UVB is run by Owner/Operator Nathan Johnson who has 20+ years experience in Accounting, Management, and Finance.  Our goals are to free up more time for your law practice, provide meticulous trust accounting, and empower your decisions with financial data.  We offer a full suite of services including bookkeeping, payroll, tax preparation, and fractional CFO.  Learn more at https://utahvalleybooks.com/.
Contact Nathan Johnson directly at (801) 477-7686 or nathanj@utahvalleybooks.com