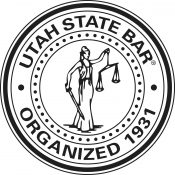 Clerk of the Ethics and Discipline Committee and Paralegal for the General Counsel
Provide administrative and record keeping support to the Utah Supreme Court Ethics and Discipline Committee and the disciplinary screening panels. Provide administrative and paralegal support to the General Counsel.
Please email a letter of interest and resume to Christy Abad at christy.abad@utahbar.org.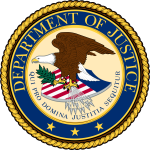 Attorney and Legal Internship Vacancies at the U.S. Department of Justice
As the federal agency whose mission is to ensure the fair and impartial administration of justice for all Americans, the Department of Justice is committed to fostering a diverse and inclusive work environment. To build and retain a workforce that reflects the diverse experiences and perspectives of the American people, we welcome applicants from the many communities, identities, races, ethnicities, backgrounds, abilities, religions, and cultures of the United States who share our commitment to public service. We welcome applications from candidates who are interested in positively contributing to Justice and hope that you will consider joining the dedicated public servants at the Department of Justice. 
Peck Baxter Watkins & Bailey, a top-notch firm in Logan Utah, is seeking an attorney with excellent skills and experience in legal research and writing for litigation matters. Will consider full-time or part-time. There may be remote/hybrid work options with this position.
Starting pay rate will depend on experience and qualifications, as well as schedule. Some benefits offered include 401K match, PTO, and flexible schedule.
Experience:
– Juris Doctor (J.D.) degree from an accredited law school
– Admission to the Utah State Bar
– Minimum of 1 year of experience practicing law or clerkship
– Strong knowledge of legal principles and procedures
– Excellent research, writing, and analytical skills
– Ability to work independently and manage multiple cases simultaneously
This is an excellent opportunity for an experienced attorney to join our team and contribute to our success. If you are a motivated individual with a passion for the law and a desire to make a difference in the lives of our clients, we encourage you to apply.
To apply for this position, please submit your resume, cover letter, and references to speck@peckbaxter.com
Job Types: Full-time, Part-time
Salary: From $40.00 per hour
Benefits: 401(k), 401(k) matching, Flexible schedule, Paid time off, Professional development assistance
Schedule: Monday to Friday
Logan, UT 84321: Reliably commute or planning to relocate before starting work (Preferred)
License/Certification:
Utah Bar License (Required)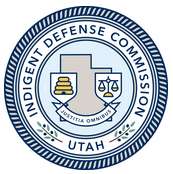 Assistant Appellate Defense Attorney
Salary: $49.50 – $52.00 Hourly
Location: Salt Lake County, UT
Job Type: Full Time
Job Number: 37235
Agency: 060 Governor's Office
Opening Date: 05/09/2023
Closing Date: Continuous
For Full Job Description and to Apply click here.

To be successful on this role you will need: 
Ability to meet required deadlines, multi-task, prioritize, organize, and work calmly under pressure;
High attention to detail, be proactive, and self-motivated;
Ability to both follow instructions, and to think and work independently;
Excellent written and verbal communication skills;
Professional appearance and attitude;
Continuous improvement mindset applied to business processes to find efficient ways to manage risk while supporting business needs;
Ability to guide business teams through applicable risk factors in decision making.
Work Location: Hybrid remote in Sandy, UT 84070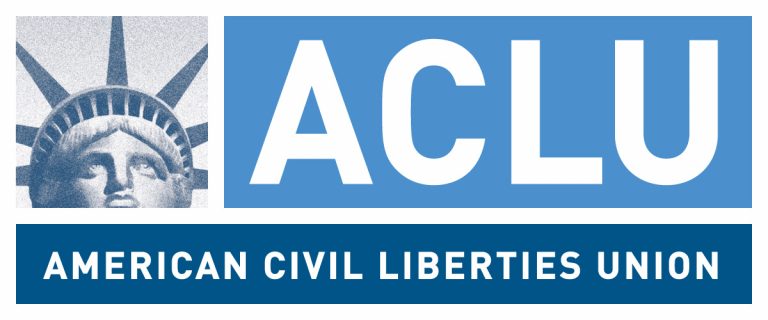 Staff Attorney/Senior Staff Attorney at ACLU – Affiliate Offices
The American Civil Liberties Union of Utah seeks to hire a passionate Senior Staff Attorney or Staff Attorney to join our team. This position will engage in legal advocacy in furtherance of ACLU of Utah priorities in both state and federal courts and will participate in policy advocacy as part of integrated organizational campaigns. The Sr. Staff Attorney / Staff Attorney plays an important role of supporting the management of the legal department. As such, an ideal candidate for this position will have prior experience with project and people management. For the full job posting
click here
.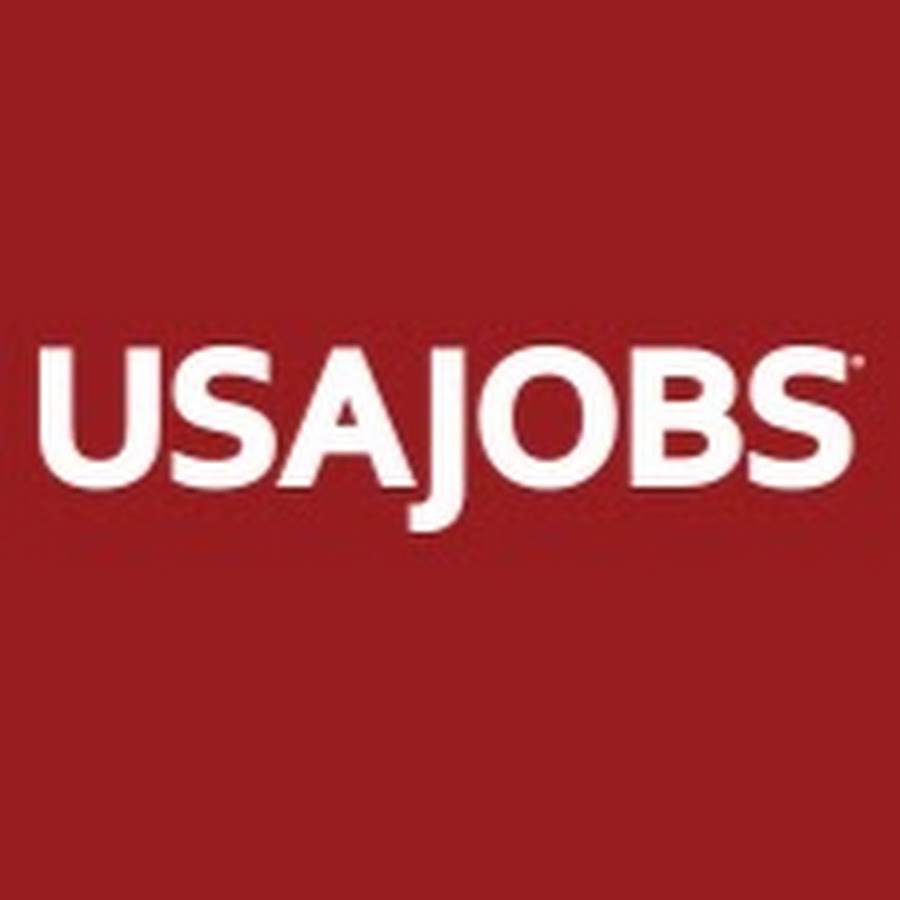 Open & closing dates:
  06/10/2023 to 06/23/2023
Salary:
$37,696 – $60,703 per year First time hires to the federal government typically start at the beginning salary in the range for their respective grade level.
Pay scale & grade:
GS 5 – 7
Location:
2 vacancies in the following location: Salt Lake City, UT
Remote job:
No
Telework:
Eligible. As determined by the agency policy.
Travel Required
: Occasional travel – You may be expected to travel for this position. For full Job Description and to Apply
click here
.
DEPUTY COUNTY ATTORNEY – Prosecution of misdemeanor and felony criminal offenses. The Campbell County Attorney's Office is looking for attorneys who want to make an impact in their community and help create an office culture that is both dynamic and professional. For Full Job Posting
click here.
TraskBritt, PC, a full-service, high quality, mid-size IP boutique, seeks litigation contract attorney with 3-5 years of litigation experience to work with its national client base.
Tasks will include involvement in all phases of commercial litigation with focus on legal research, discovery and motion practice. The firm provides an informal working environment and the opportunity for client contact and professional growth.
Compensation highly competitive. All submissions held in confidence.
Job Requirements:
Excellent research, writing and communication skills.
Ability to work with others a must. 
Graduation from an ABA-accredited law school and a state bar admission required.
Inquiries to recruiting@traskbritt.com

A legislative associate general counsel for the Utah Legislature is a lawyer who provides nonpartisan legal services to the Utah Legislature under the direction of the Legislature's general counsel. The Legislature's general counsel, deputy general counsel, and a team of 21 other lawyers currently employed as associate general counsels, provide nonpartisan legal services to all 104 members of the Legislature. The Office of Legislative Research and General Counsel is looking for an attorney who is able to function effectively in a high pressure, fast-paced, political environment and work on legislation that promotes various public policy positions while maintaining objectivity and neutrality.
For the complete job posting Click Here.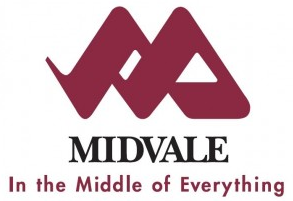 Under the general direction of the City Attorney, the Deputy City Attorney represents the City as legal counsel in criminal and civil matters, including administrative and court proceedings. The Deputy City Attorney is responsible for management and administration as directed by the City Attorney. The Deputy City Attorney provides advice to the city manager, mayor, city council, and other city officials concerning legal rights, obligations, liabilities, and privileges. The Deputy City Attorney acts as the Assistant City Prosecutor.
For complete job posting Click Here.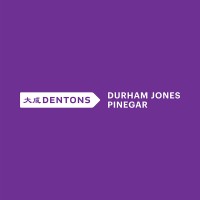 The Salt Lake City, Utah office of Dentons Durham Jones Pinegar is seeking a corporate and transaction associate with excellent academic credentials to join our sophisticated corporate practice. The ideal candidate will have 4-5 years of sophisticated experience in the areas of corporate, securities, financing, governance, M&A, and general business transactions.
For the complete job post Click Here.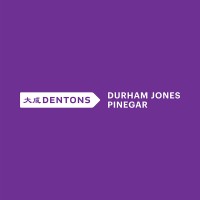 The Salt Lake City, Utah office of Dentons Durham Jones Pinegar is seeking a litigation attorney, with 1-2 years of experience in family law, to work in our growing Lehi, Utah office. Excellent writing skills are required.
For the complete job post Click Here.
The Weber Public Defender Group is seeking applicants for the position of a district court public defender.  This is a full-time position.  Benefits include Health, Dental, Vision, Retirement, 401k match, Sick/Vacation, Life Insurance, Short-term Disability, Accident, Critical Illness a Student Loan Forgiveness Program.  Compensation is dependent on experience. 
For Complete job posting Click Here. 
Or please feel free to call Jim Retallick with any questions you might have. His number is    801-721-0354.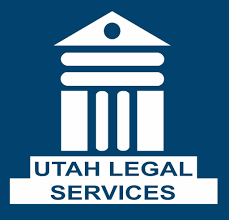 Job Summary
Utah Legal Services prioritizes helping clients with cases that affect their basic needs, including safety. We are seeking a motivated and passionate individual to join our Domestic Task Force where you will work with like-minded professionals to empower clients and assist survivors of domestic violence and sexual assault with legal matters that will help them escape abusive relationships where their and/or their children's safety is at risk. This position is hybrid or remote but will require in-person appearances in court and meetings when necessary.
Click here for full Job Description
.