Legally-admissible screen captures, simplified!
Discounts are available for Utah State Bar members! Click here to redeem your discount.
Page Vault helps legal professionals capture web content—such as social media, videos, and websites—and turn it into an easy-to-use PDF document with key metadata.  Get our award-winning software to make captures in-house or outsource to our web capture professionals with our vendor service.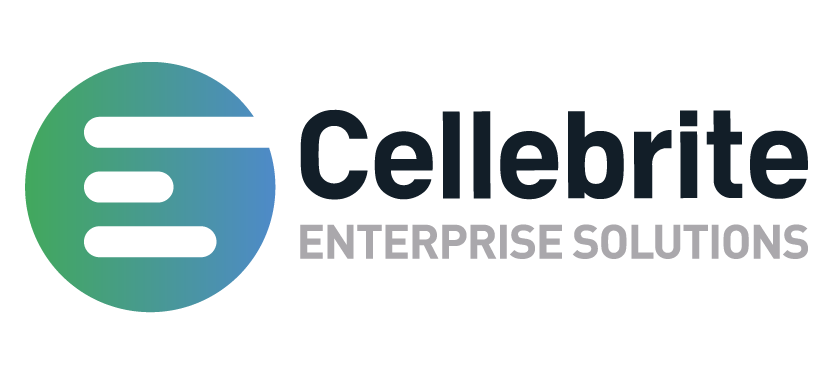 As the scope and volume of data that must be reviewed increases, so does the cost of eDiscovery. With eDiscovery solutions from Cellebrite Enterprise Solutions, eDiscovery practitioners and legal technologists can streamline the collection and processing of computer and mobile data to support any litigation. Their industry-leading solutions will gather only what's needed from custodians and remove duplicate data to save you time and money and preserve employee's privacy.