Virtual Assistant / Receptionist
Today's Bar serves its members by providing quality, valuable tools to make working in the legal profession faster and easier.
Smith.ai is a superior 24/7 virtual receptionist service for law firms of all sizes, from solo practitioners to large firms. Our North America-based receptionists handle calls, chats, and messages; provide bilingual answering; screen and intake new clients; schedule appointments; and make outbound calls to leads who complete your online forms, ensuring instant follow-up with new potential clients. With integrations, including Smokeball, MyCase, HubSpot, CPACharge, Calendly, plus thousands more through Zapier.  Conversations are synced with your systems in real-time. For virtual receptionists, plans start at $255/month and include free spam blocking, plus a risk-free 14-day money-back guarantee. Live chat plans start at $0/month with simple per-chat ($10/chat) pricing or $140/month for bundled chat pricing ($5-7/chat). 
Benefits
24/7 handling of calls, chats, Facebook messages, and SMS
Bilingual services (English & Spanish)
Options to handle all calls, after-hours, weekends, or overflow
Free spam blocking
Lead qualification and intake form completion
Outbound calls and outreach campaigns
Thousands of CRM and software integrations
Call recording, transcription, and searchable transcripts
Client dashboard with conversation history (for calls, chats, and campaigns)
Call intelligence and performance analytics
Text and email follow-up messages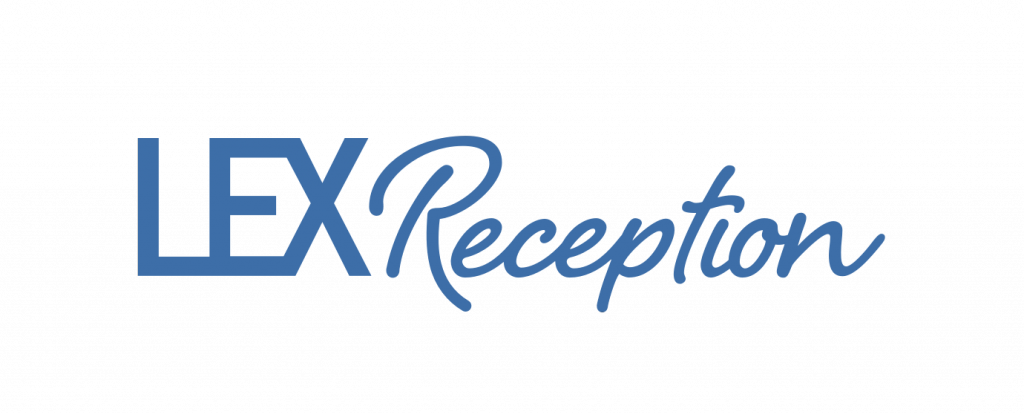 Utah Bar Association members receive $150 off the first month of LEX reception. It's a great way to get started with LEX's legal-specialized reception services. LEX is here to give you time – with dedicated legal receptionists supporting your firm 24/7. We handle legal intake and client retention, integrating with your legal CRM for a seamless workflow.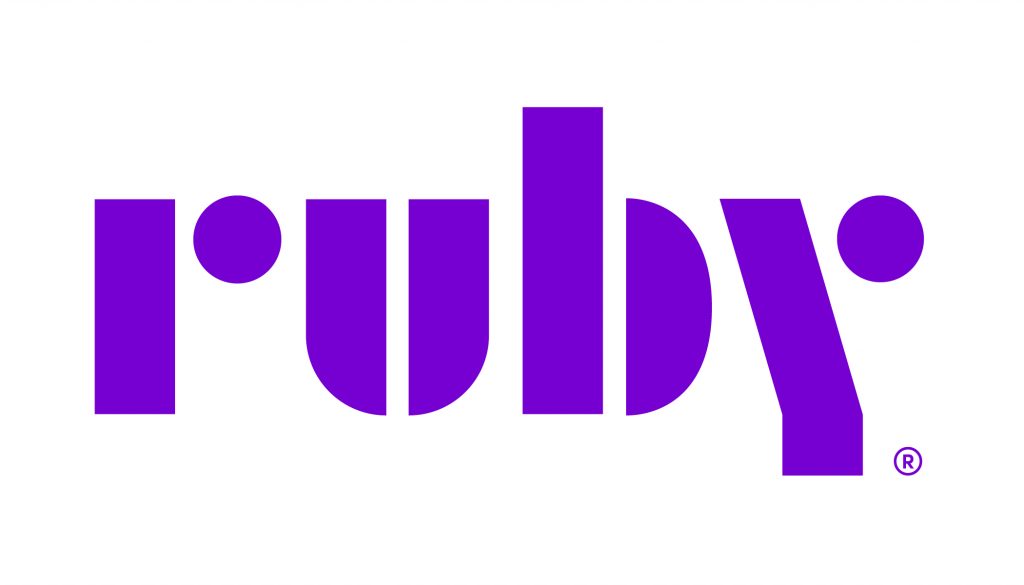 Ruby builds great relationships, from first impressions to lasting loyalty. Our live, US-based Virtual Receptionists answer calls so you can focus on your business. Ruby's US-based Chat Specialists are online 24/7, ready to connect when your customers are. Over 10,000 business owners trust Ruby with front-line communications. In return, they get increased sales inquiries, measurably better customer satisfaction. Ruby is the best teammate you've never had.

Receptionist Service – We answer with your custom greeting, delight callers in English and Spanish, transfer calls through to you live when you're available, takes messages or offer voicemail when you're not, collect intake, answer FAQs, make outbound calls and more! Our powerful app gives you flexibility and information at your fingertips – while our receptionists make you look good. And our integrations with Clio, MyCase & Rocket Matter help streamline your client communications.

Online Chat Service – You'll be building loyalty with real people, ready to engage in real conversations, that are fully trained in the details of your firm. Anytime, anywhere, we're ready to chat and connect with your clients. Never miss an opportunity again. Ensure privacy that your firm and your clients can count on with opt-in HIPAA compliant live chat services.

As a member of the Utah State Bar, you'll receive an 8% discount on all monthly plans!
To learn more, call 844-311-7829, or visit us here and use promo code USB!