Document Creation Software
Software to help your firm's create documents quicker.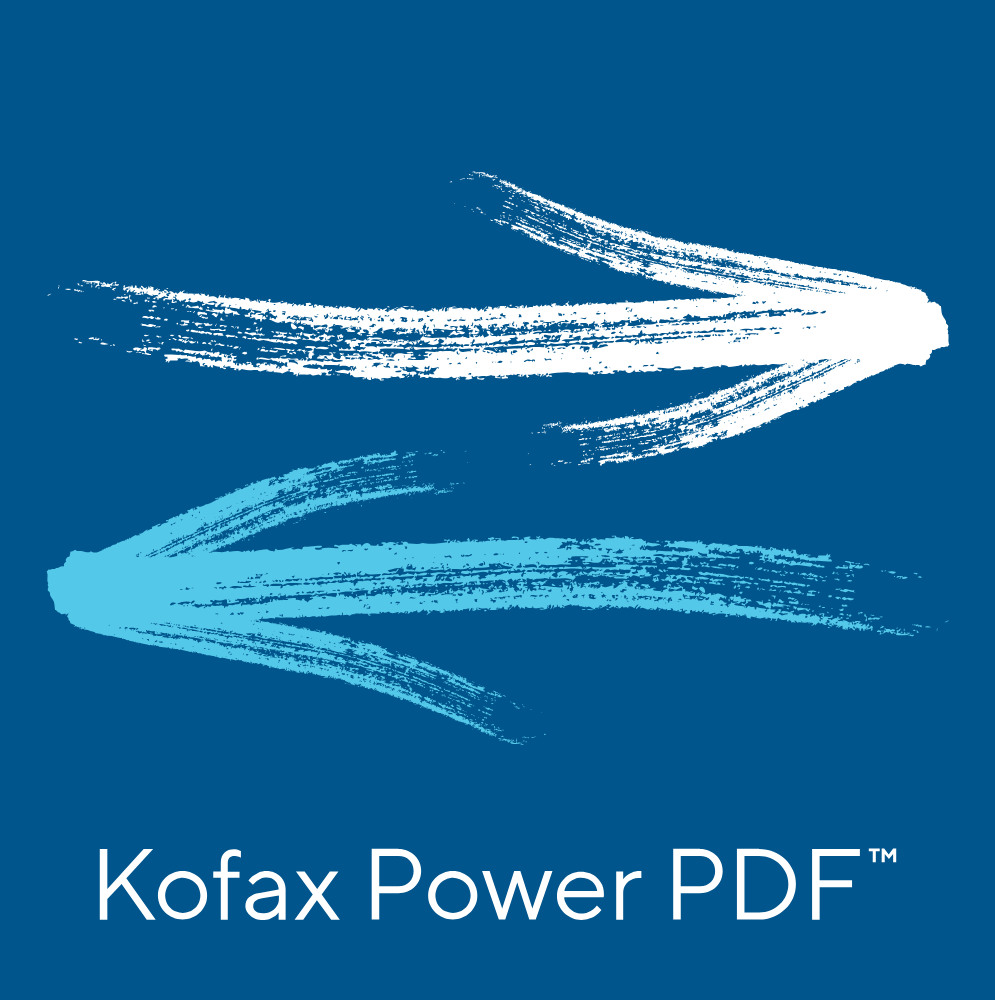 Power PDF builds on a 20-year heritage of delivering business-focused PDF solutions for millions of users, advancing as the #1 leading replacement as the top PDF editor. Power PDF solves the basic need of managing PDFs, including creating, editing, converting, collaborating and using e-signatures. 
Every area of the law may be different, but all legal offices have similar goals and challenges with their PDFs. Streamline your most vital workflows with the #1 rated online PDF Editor, Power PDF.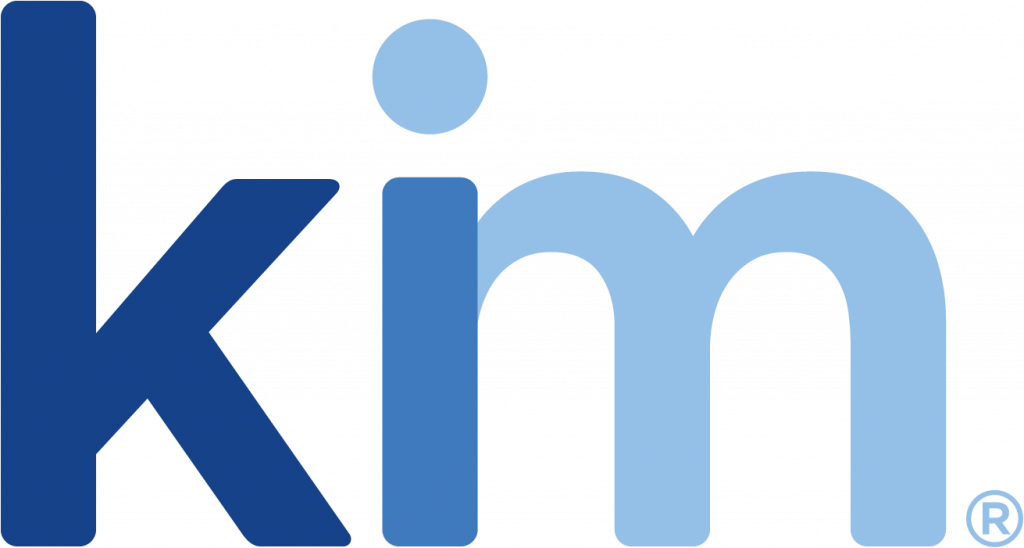 Kim is a cost-effective no-code document automation and assembly platform that assists knowledge workers across the firm by automating document creation and data capture. Kim integrates with tools like iManage, Monday.com, DocuSign, MS Teams, and ServiceNow and enhances productivity and process optimisation, improves the client experience,  and reduces error-prone manual rekeying.